We strive to make work that reflects our values. We work collaboratively on a project basis.
GRL GRP is the collective design practice of Ashlyn Jackson, Abigayle Cosinuke, Rebecca Gardea, Chloe Looker, Meg Quarton and Sarah Chieko Bonnickson. Together, we encourage one another to keep making, inspire new work, gain recognition for our work by sharing a platform and new opportunities. GRL GRP is womxn started and feminist-inspired. We strive to carve out space in the design world for ourselves and have fun doing it.






MEET THE GRL's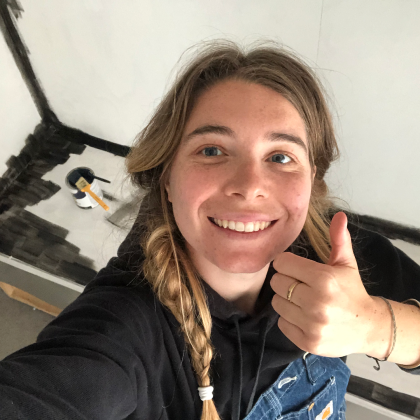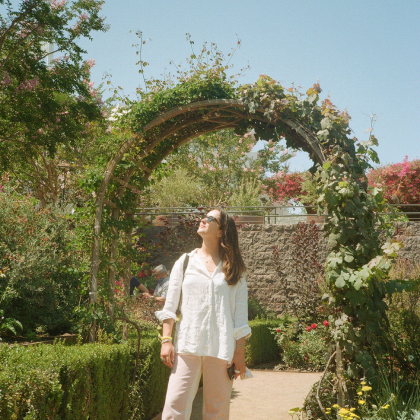 OUR VALUES
Feminist & Proud
The goal of this collective is to challenge patriarchal ideals of productivity and efficiency. When we say "womxn started" we aim to create a space for us, as womxn designers to not only produce but to lead.

Transparency
Design is not separate from the designer. Our identities inform us as individuals and as a group. We will always question whose perspective we are taking. Our focus is on sharing what we know and being real about what we don't.

Centering on Support
Our aim is to create a supportive foundation for each other. This encouraging environment makes room for inspiring and creative work. We challenge to notion of the lone designer.

Having Fun
We are also designers who wanna make stuff that's cool and nice and have fun doing it!