Sewing
Connections
CCA DMBA + Women in Leadership + GRL GRP

This workshop is a contemporary sewing circle.
Typically, when a quilt is made, there is a sewing circle present throughout the process. For this workshop, you may not be present with everyone that has contributed to the quilt tiles, but in the end, each tile will be sewn together to form one large piece that will exist in a single form.
Working with textiles should be a form of free expression and can be approached in many different ways. The beauty of textiles is that there is no right or wrong way when it comes to creating.
This workshop has taken many forms. The quilt is a physical form and product of the workshop itself. There is a
digital zine
to encompass all of the contributers to the making of the quilt. Finally, there is a riso print of the quilt and a card of each tile that highlights a quote from Saraleah Fordyce's
article
about the workshop.
Howdy Wine
Howdy Wine + GRL GRP


Say hello to Howdy Wine!

Howdy Wine was started by three talented gal pals and GRL GRP had the pleasure of creating a label for their bottles!

The Howdy logo is GRL GRP original rope textured lettering. The color of the label comes from the wine during the fermentation process and each application uses one of four unique shapes.

Nothing is quite as lovely as enjoying a glass of wine with your GRL friends, cheers!

Secondary typeface: Euripides by Tanvi Sharma
YERBA BUENA CENTER WORKSHOP
YBCA + GRL GRP


Icons can establish shared meaning among a group of people. Icons are generally pictorial for example, the icon of a file folder on your computer is a depiction of a physical folder. We can also think of icons as symbols that can more abstractly point to a concept or idea. In this latter sense, icons and symbols generate meaning through their use. How an icon is perceived depends greatly on the viewer's cultural background and context. The goal for this workshop was not to create something "universal" but rather something personal. The participants explored how they could co-create a visual representation of an idea. The participants were given two out of the four words: OPEN, SHARE, FUN & STRETCH.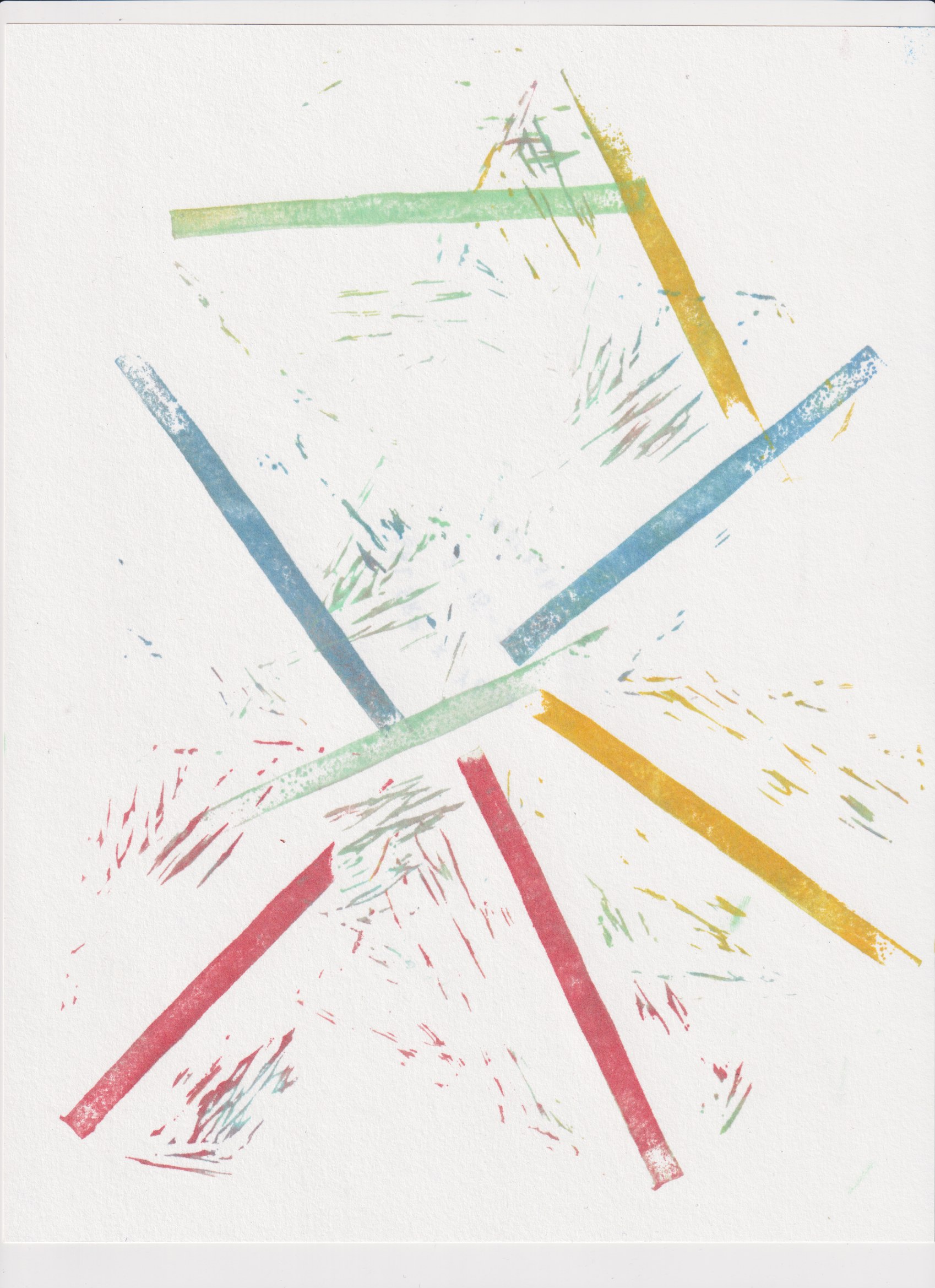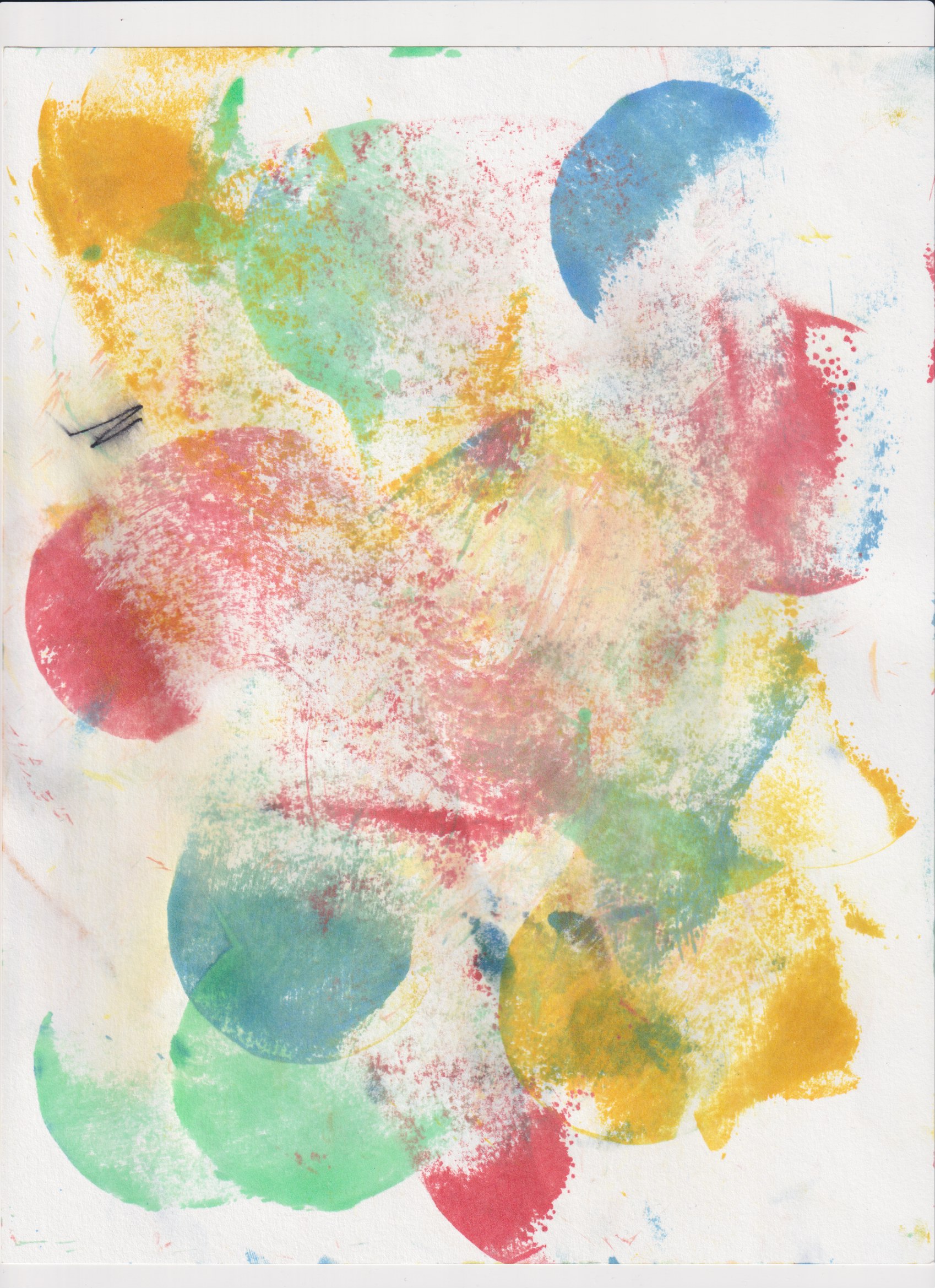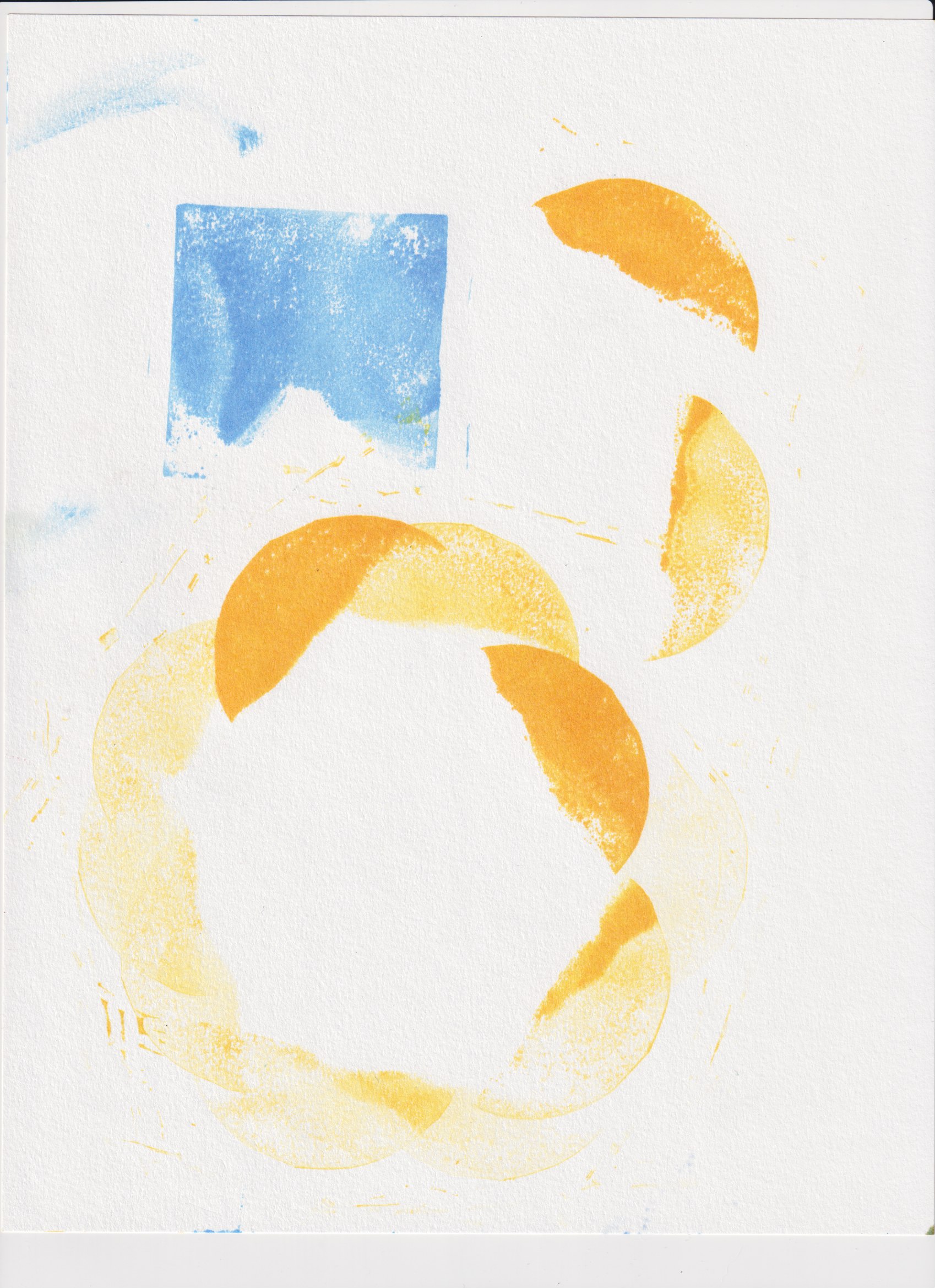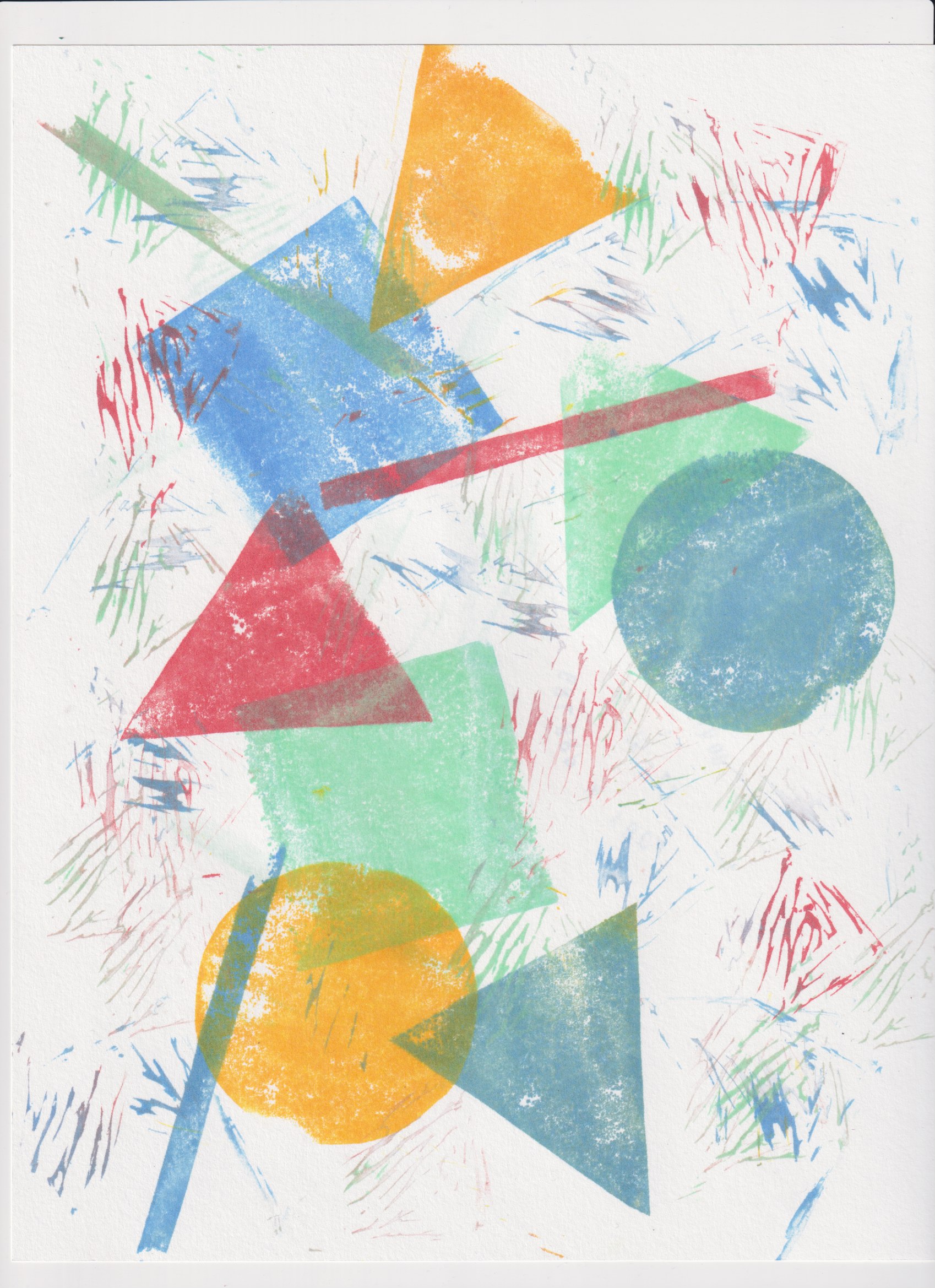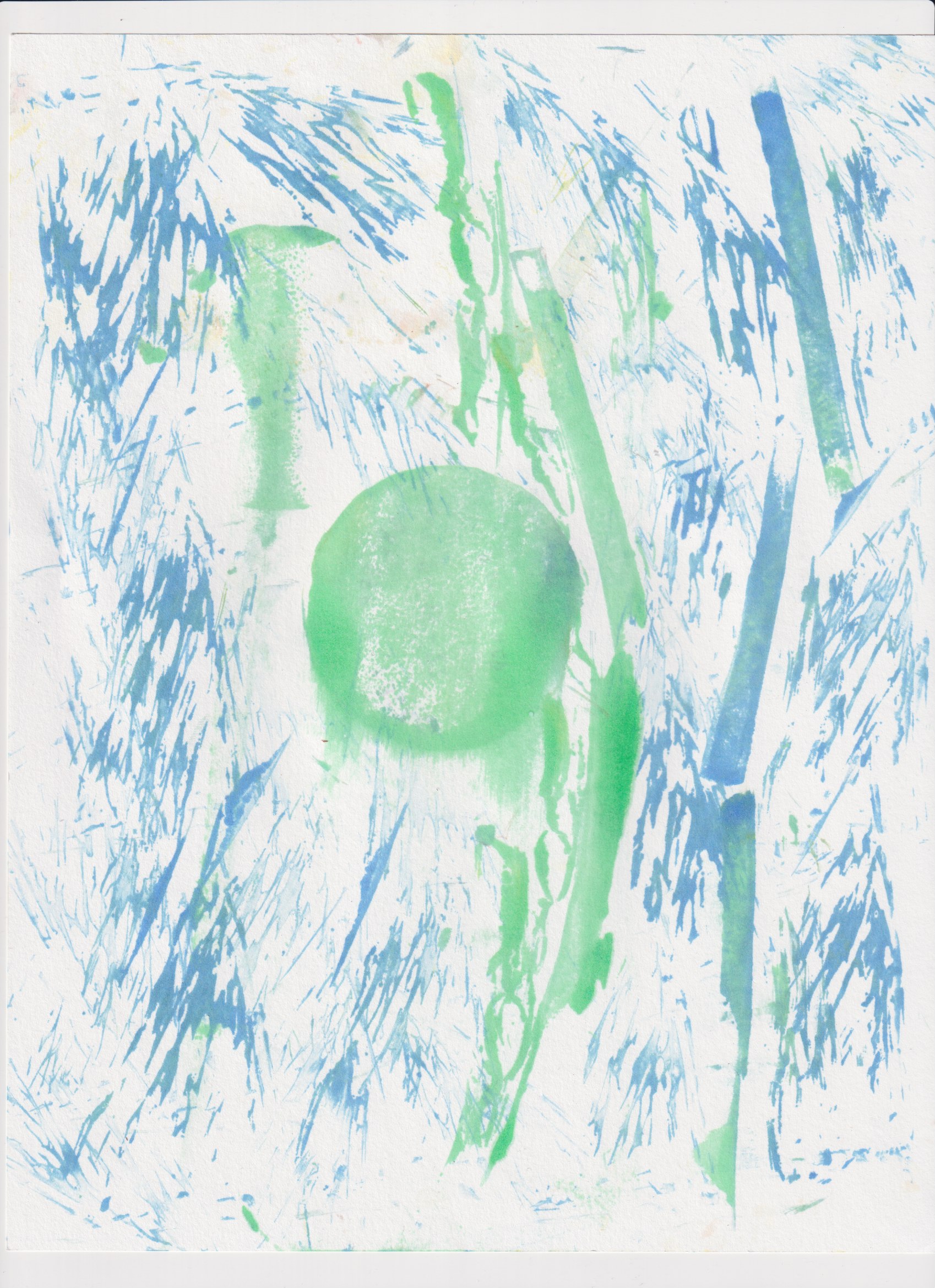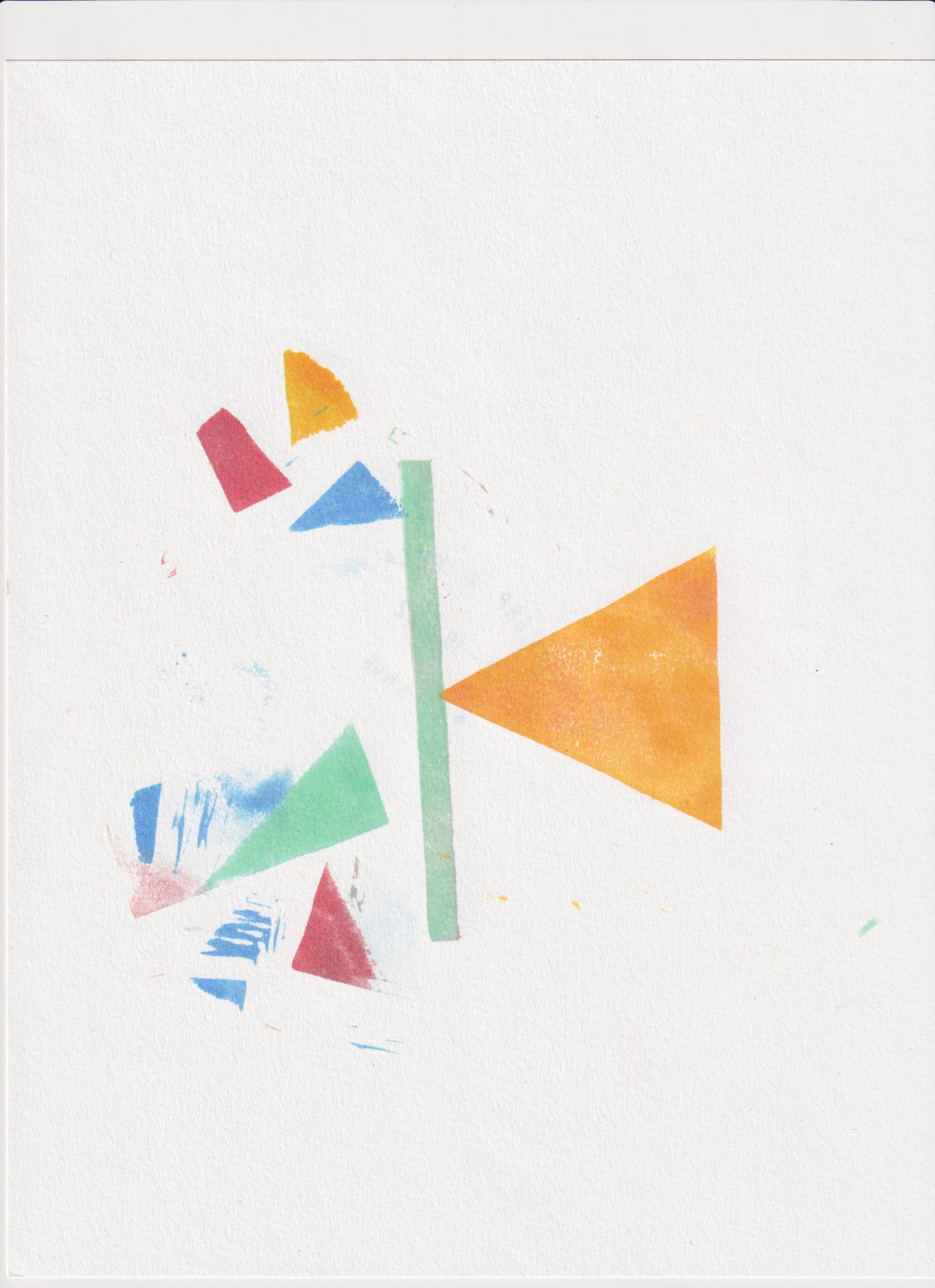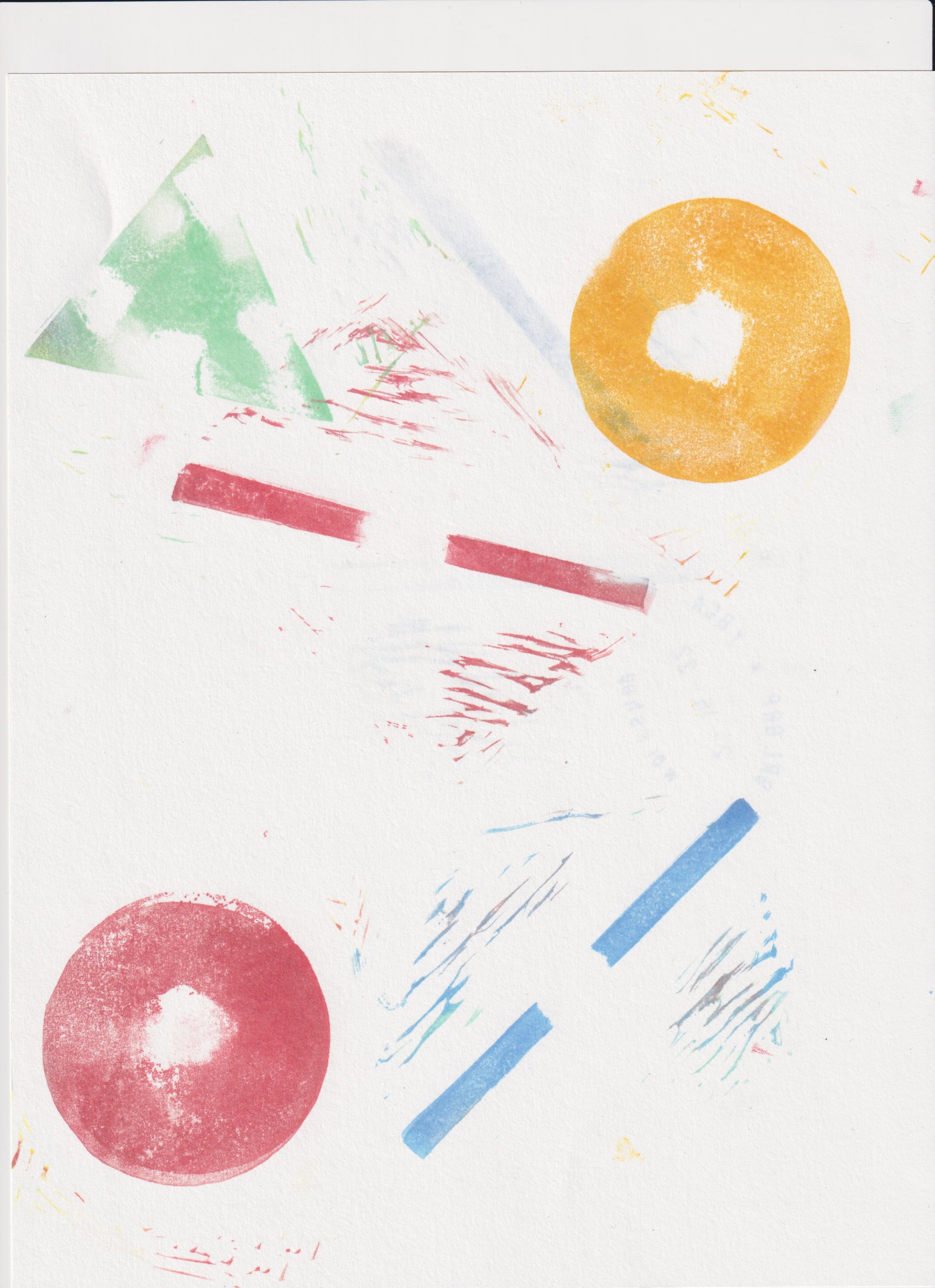 SPRING 2022 DESIGN LECTURE SERIES
California College of the Arts

GRL GRP is excited to show off the identity work we did for California College of the Arts' Spring 2022 Design Lecture Series! This series, featuring CCA Alumni, inspired GRL GRP to lean into CCA's heritage as a school for arts and CRAFTS. We focused on the relationship between craft and womens' work, which led us to explore textiles, pattern making, and weaving. By blending digital and physical mediums, GRL GRP was able to create something new, yet familiar.
https://portal.cca.edu/events-calendar/spring-2022-design-lecture-series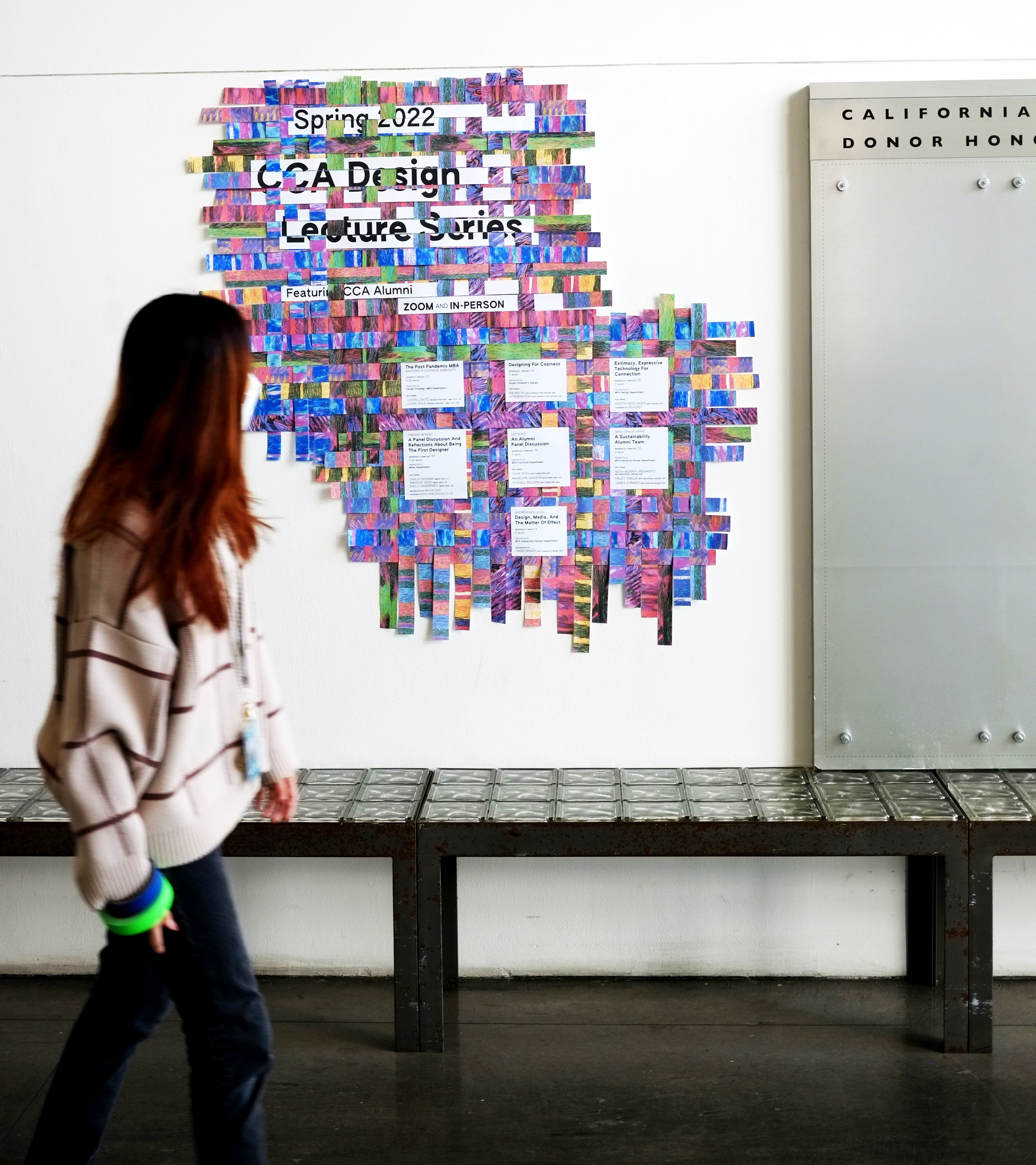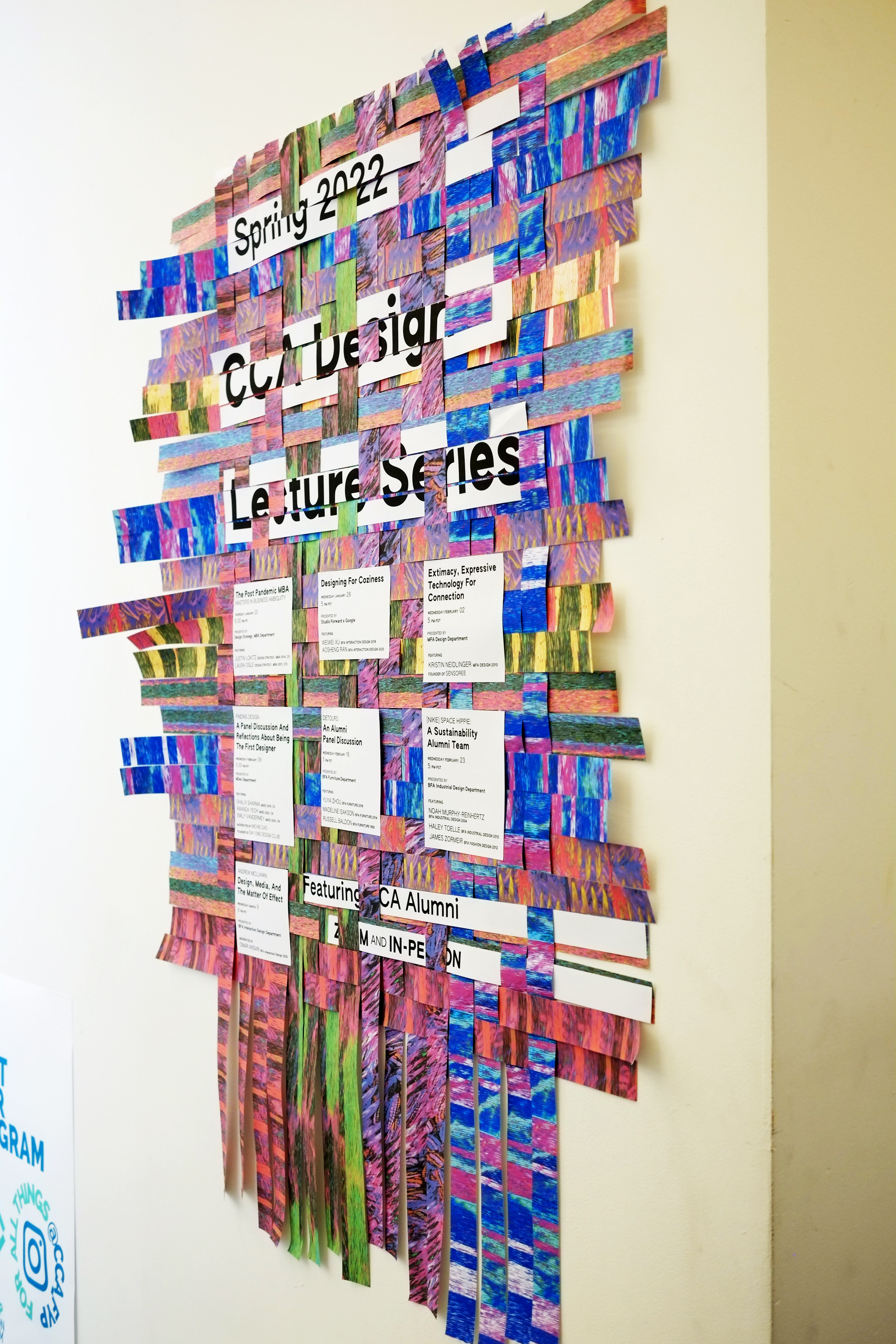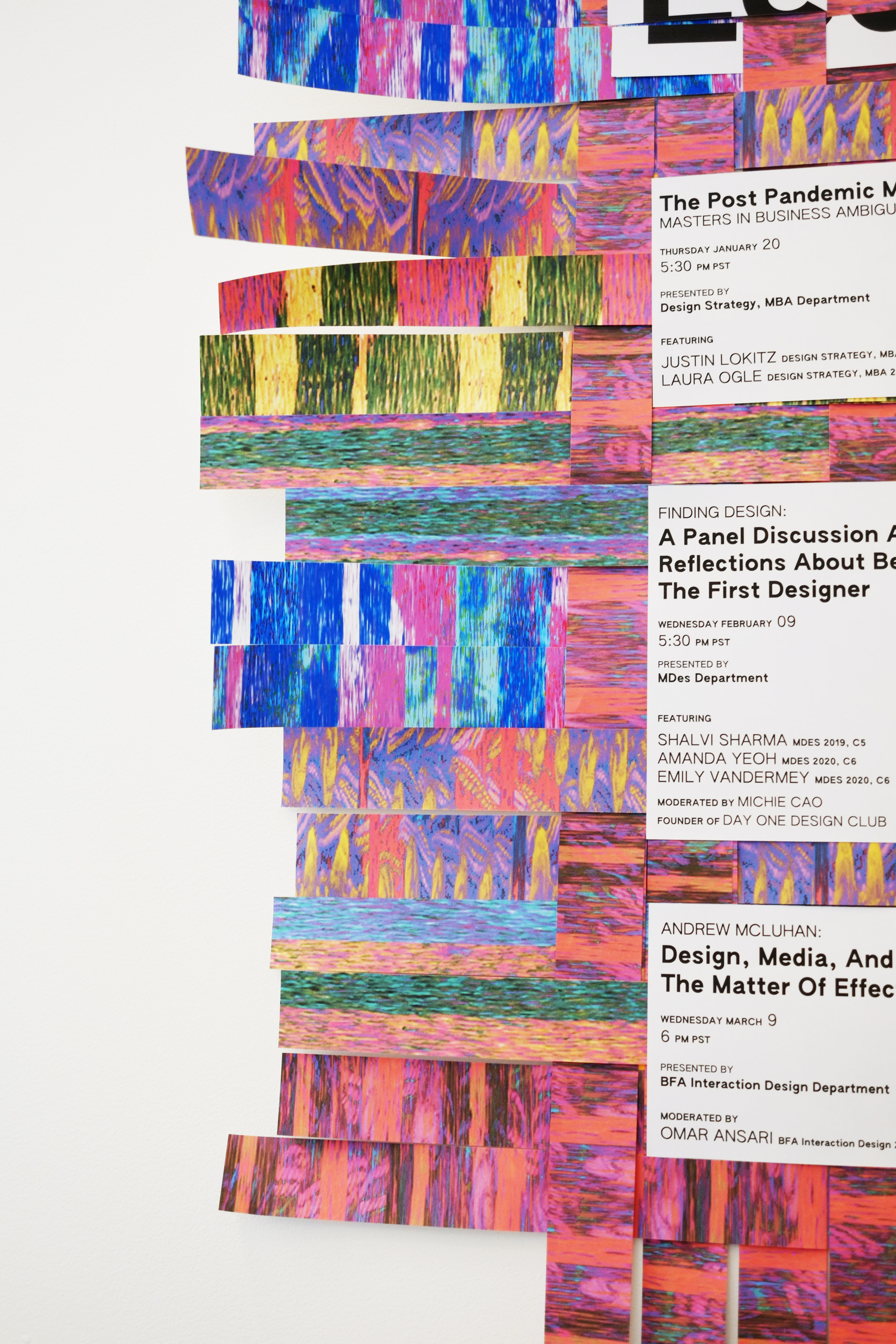 SAN PABLO MURAL PROJECT
IF/THEN STUDIO

This mural is a GRL GRP and
@ifthenstudio
collab! We started to wheat paste flora and fauna onto the pink building as a process of plant life reclaiming a building that has been sitting empty for some time. Over time the building will keep growing and changing until it's until tear down in March 2022, so keep your eyes peeled when driving by the pink building on the corner of San Pablo and Blake in Berkeley.